There are very few FREE converter applications that can convert audio, video, and even images, between the most popular formats. Format Factory is the perfect solution and I have used it to convert across the multitude of formats including WMV, AVI, MPG, MP3, WMA, AAC, JPG, PNG, GIF, and many more. In addition, it also supports major mobile and portable devices including PSP, iPod, Blackberry and iPhone.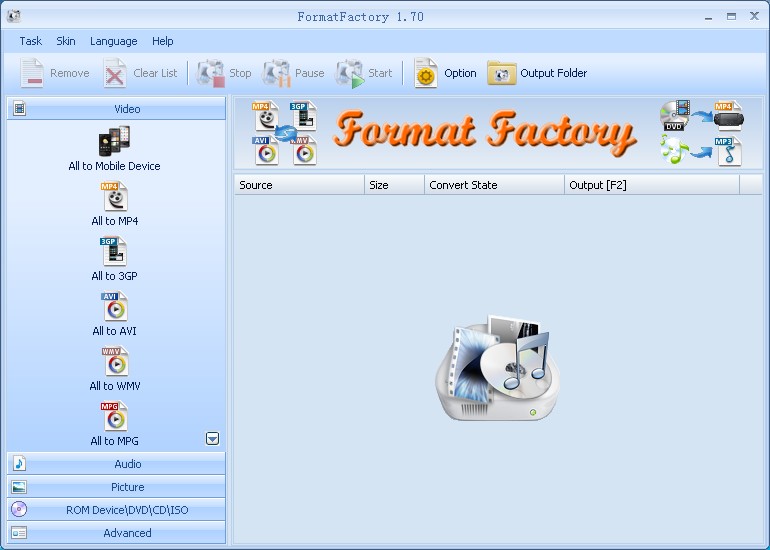 The process is pretty simple – you drag the source file into the main window and set the preferred format and targeted output directory and click start to convert it. In my experience, this application was quite handy when it came to converting from the popular Quicktime MOV format to a Windows-based format like WMV or AVI, making it a great solution. Another cool feature is the ability to convert across many audio formats so you can rip an audio CD to MP3, WMA and AAC in a matter of minutes.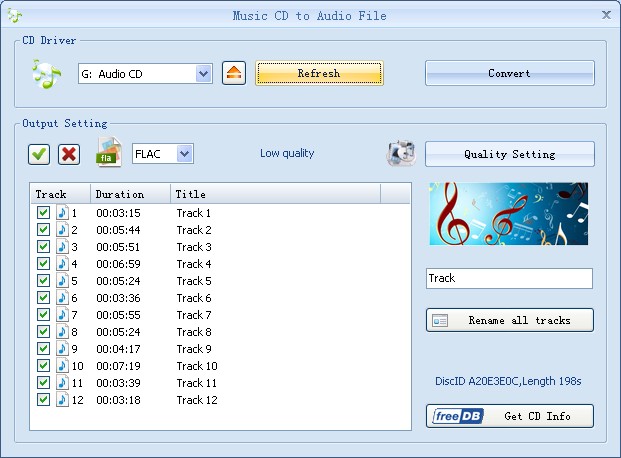 Click here to download the latest version.